A telephoto lens like a 70-200mm f/2.8 is one of the best tools for creating stunning portraits. Enabling you to zoom in closer to focus more on your subject, you can then reduce the amount of background and foreground distractions on display.
6. Creative compositions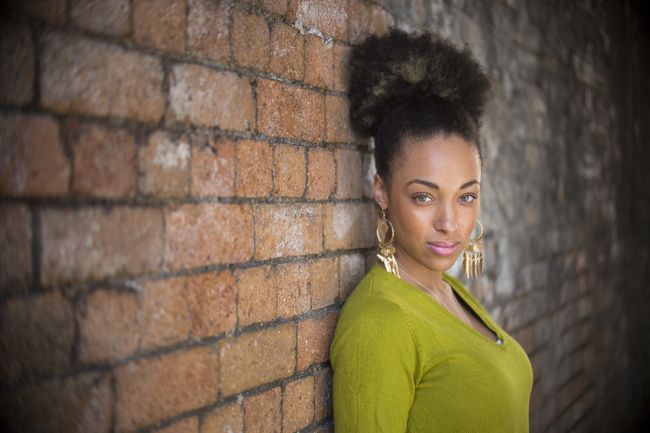 Don't be lazy with your compositions. Too often photographers stand back, thinking it's best to include all, or at least the top half, of their subject.
Zoom in instead to fill the frame for a more inspired photo composition. Positioning your subject to one side of the frame, with 'space to look into', is a great technique to master, as is experimenting with wide apertures to capture a very shallow depth of field.